Hacker News
---
Subscribe to our RSS here.
Just a quick note:
The blog will be inactive until the beginning of September.
No new posts nor the 5 Things to Read This Week for awhile.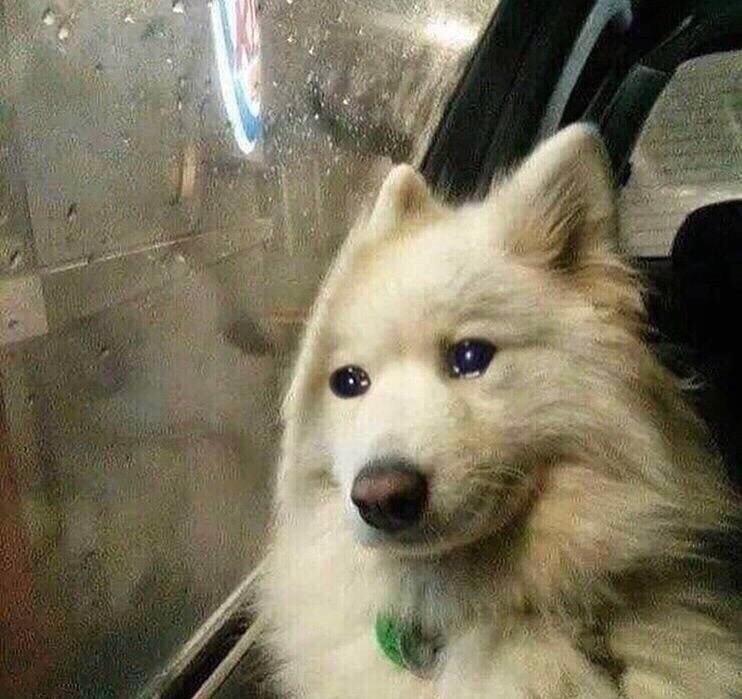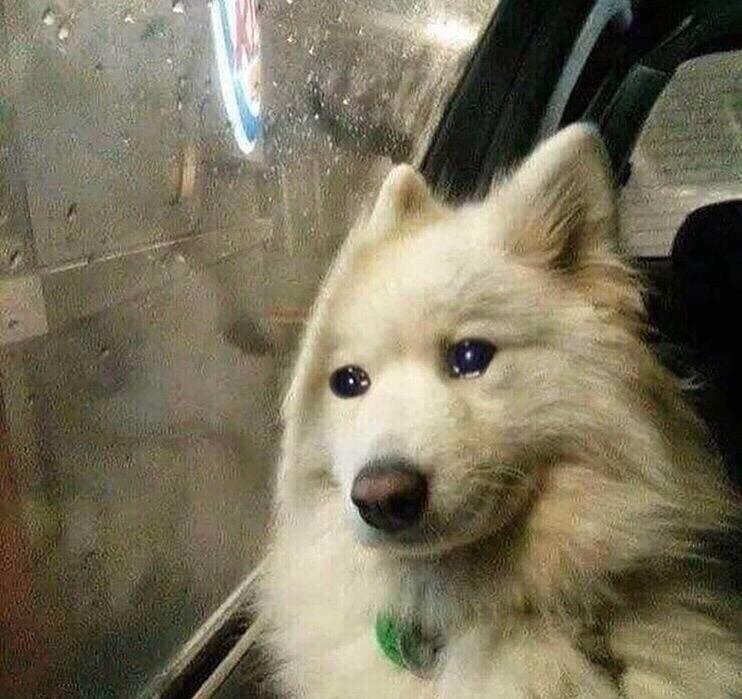 In the next few weeks I will be focused on other things, but I will use this time to create some posts (tutorials specially), re-vamp the blog layout, add some pagination, and (finally) add a comment section.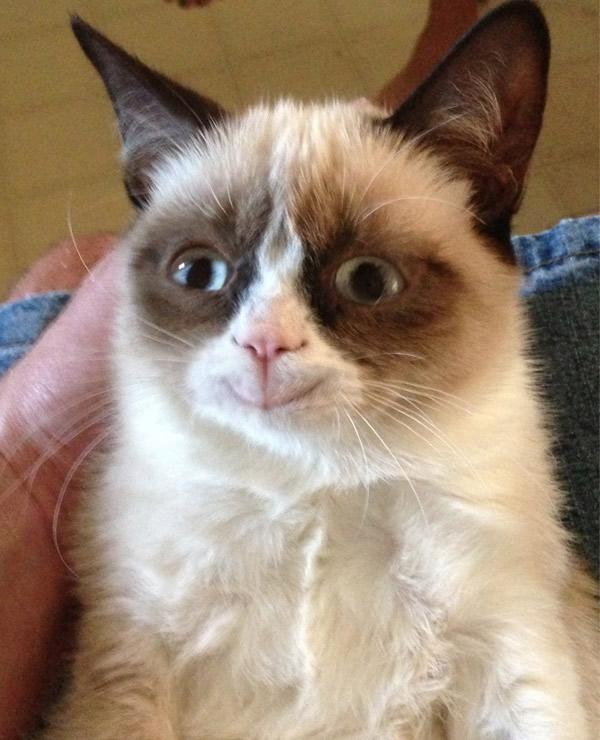 You can sign up the RSS feed to get the new posts as soon as they are out.
See you then… ;)